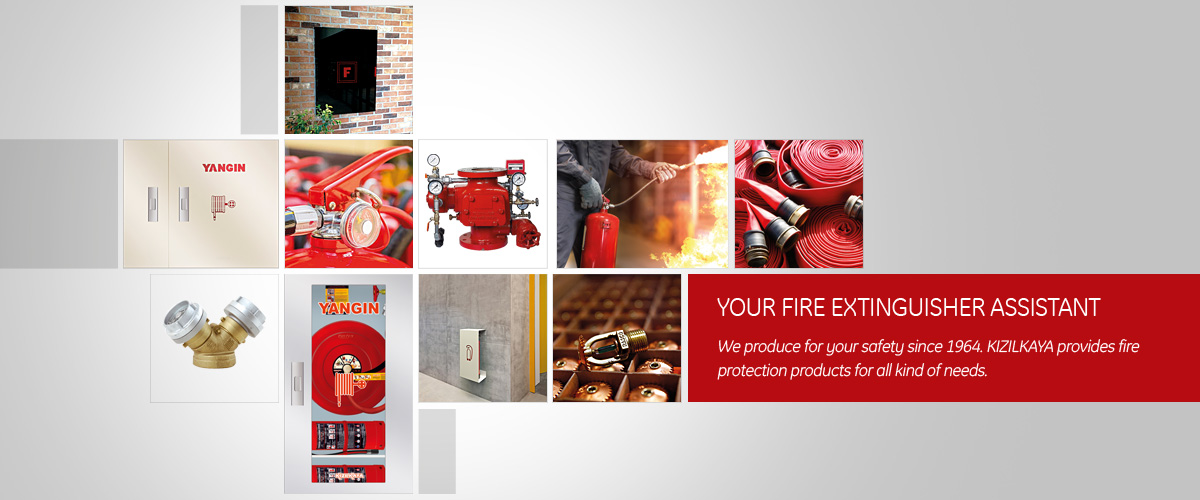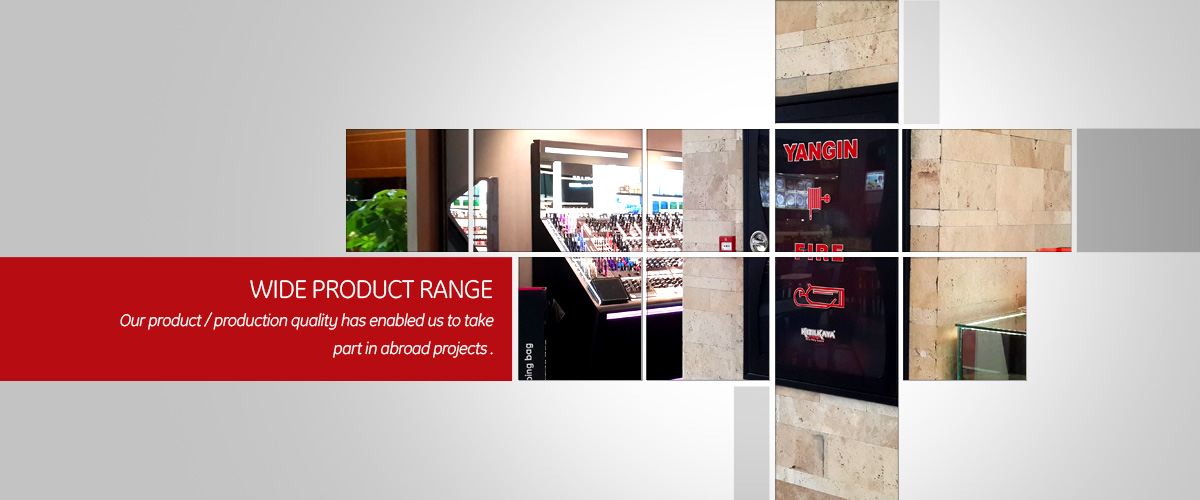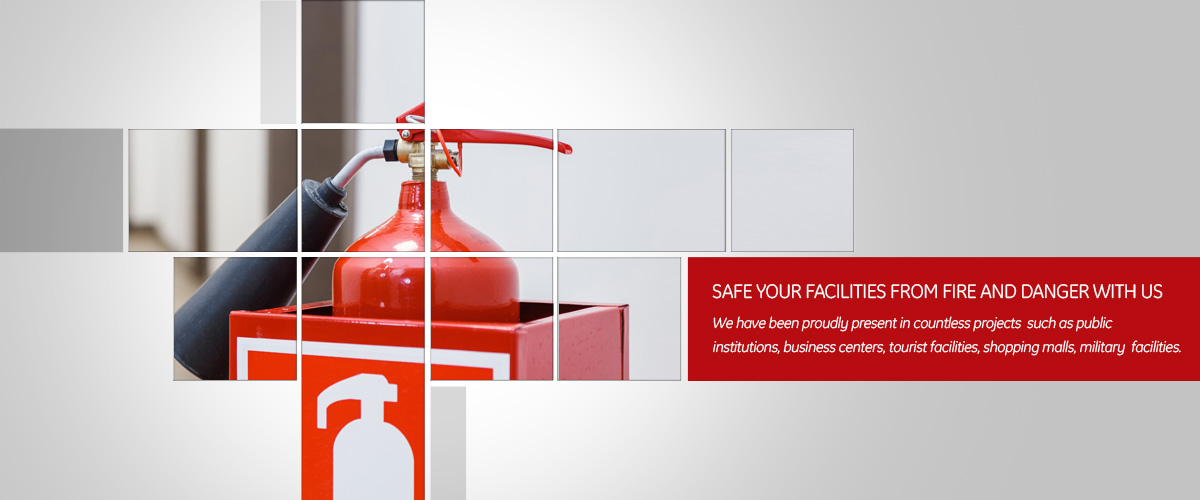 WHAT ARE WE PRODUCING?
We provide products for human and environment safety, produced according to international standarts.
KIZILKAYA develops and produces high quality, functional fire protection equipment with after sales support.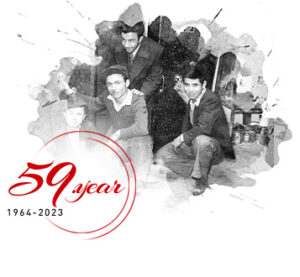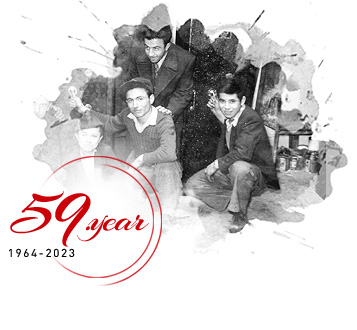 It's been a long journey. KIZILKAYA, known for its confidence, has grown steadily over the years from a little workshop to a full service fire protection company. Our Engineers, technicians, designers and workers are developing products that benefit fire protection, human and environment safety.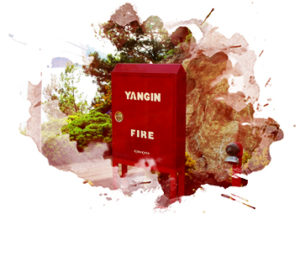 Browse KIZILKAYA products used in selected projects in Turkey and abroad. We are proud to participate in numerous projects in different segments such as public institutions, business centers, touristic facilities, shopping centers and military facilities. It is our greatest aim to be the company of choice within the fire protection industry.